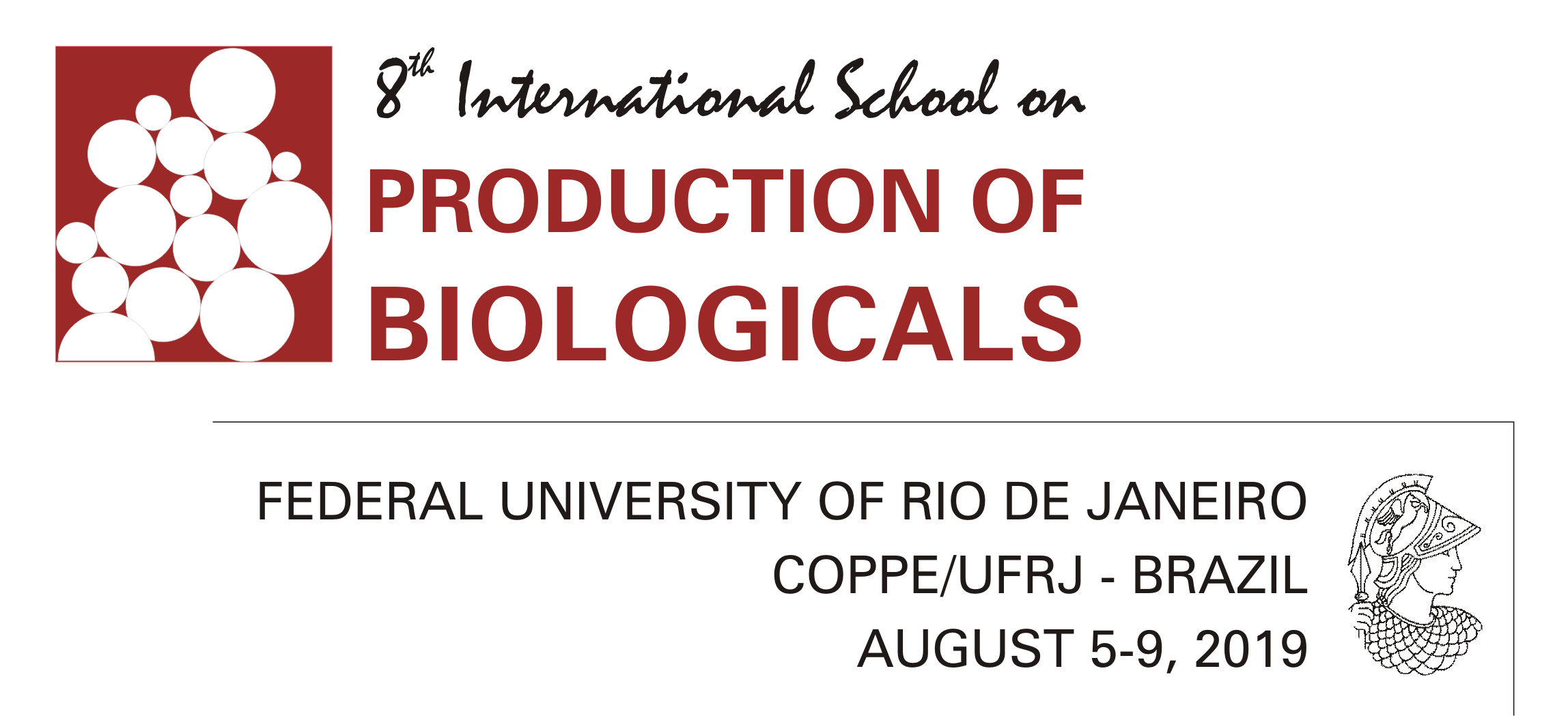 ABOUT THE EVENT
The Eighth International School on Production of Biologicals is the eighth edition of an intensive training course that has been periodically organized at the Federal University of Rio de Janeiro. The programme of the course will address important technical aspects as well as regulatory and market issues regarding this quickly growing area of Biotechnology.
From the past editions of the event, we know that it is usually appreciated by both beginners and experienced people interested in the development and production of biologicals. Considering the past six editions, this intensive course has already congregated approximately 800 people from all continents.
The event will be held at Universidade Federal do Rio de Janeiro (UFRJ), under the auspices of the Cell Culture Engineering Laboratory of the Chemical Engineering Program of COPPE/UFRJ.
PICTURES OF PAST EDITIONS
2017 - 7th International School
2015 - 6th International School
2013 - 5th International School
SPONSORS
<![if !vml]><![endif]>